When you invest in Bronte, you get one of the most comprehensive software solutions for book production, but you also get the expertise of Rotomail.

For years, Bronte has been the cornerstone of one of Europe's most modern digital book printing companies, and this expertise helps you maximize your investment. We support you in identifying pre-installation needs and requirements, with operational excellence, from the setup of machines, ink profiles, business logic, etc., to Business Development.
The consultancy package ensures a reduced time to market, high flexibility in book order management, and direct and indirect cost reductions. When you invest in Bronte, you automatically become a member of our Bronte Partner Alliance, supporting you even further.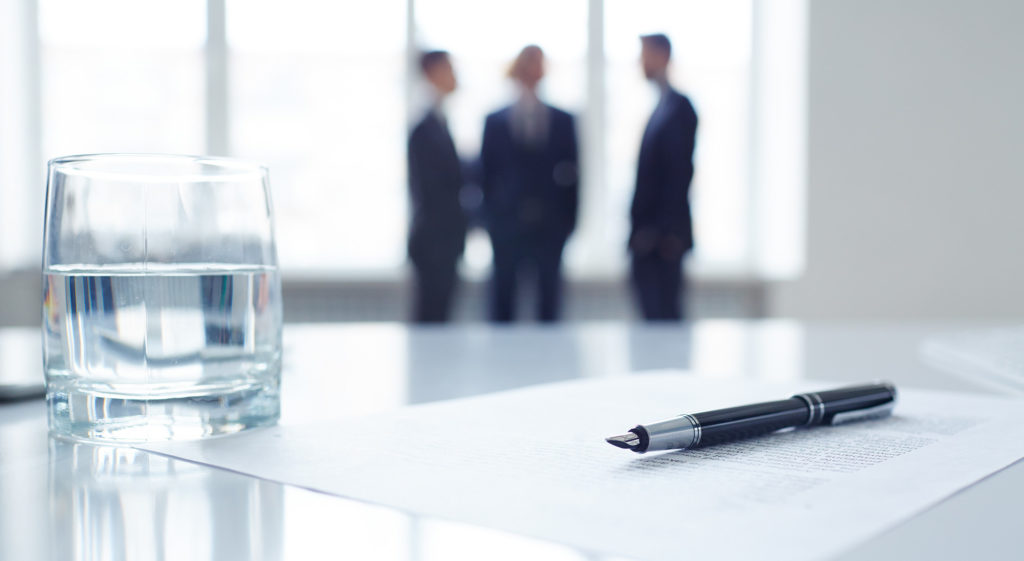 Take your book printing
business to the next level
Willing to find out more about Bronte and how does it work?
The best way is to watch it by yourself! Request a free demo.