by Bronte Team Hunkeler Innovationdays 2023 is almost here. We are excited to be part of this event and to have the opportunity to present …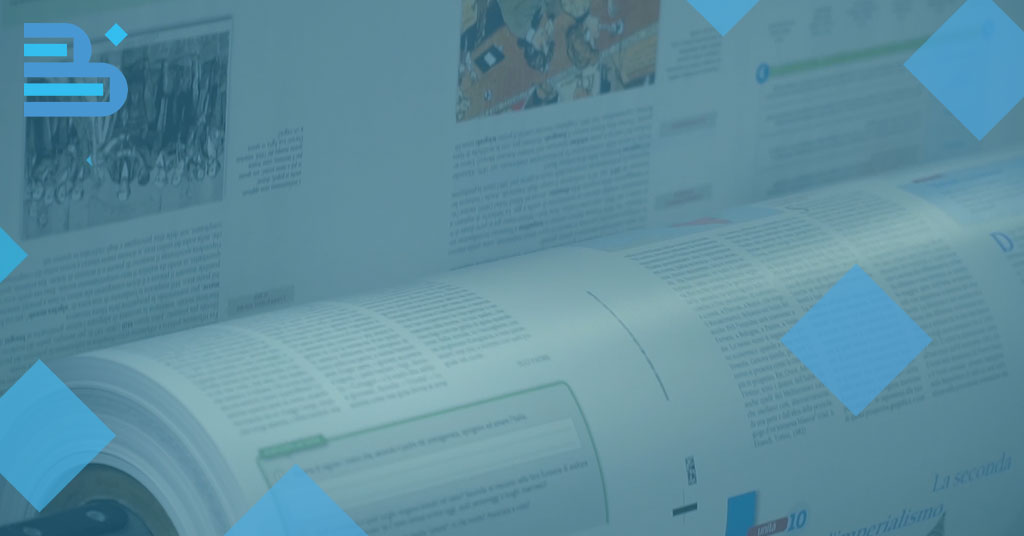 A couple of weeks ago, I was in Stuttgart, passing through a shopping mall. In the mall, there was a bookshop – and though I …
There are so many good reasons for books-of-one that technology, by far, is the main obstacle for not doing it. So in this article, I will guide you into why this should be of interest.
Take your book printing
business to the next level
Willing to find out more about Bronte and how does it work?
The best way is to watch it by yourself! Request a free demo.